Welcome to Coburn's Catering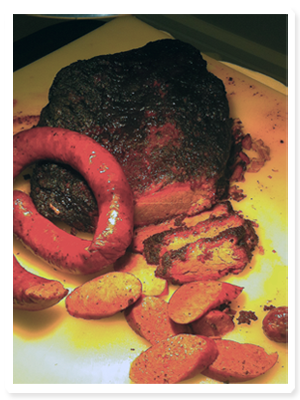 Welcome to Coburn's Catering! Coburn's has over 72 years of experience serving the Dallas-Fort Worth Metroplex, and our mouth-watering, slow-smoked Texas barbecue brisket has become a Fort Worth tradition.
Our goal is to provide top-notch variety of Texas cuisine and friendly, professional service for you and your guests. We know that every event is unique and we offer a variety of menus and service options tailored to fit your needs.
Whether it's catering for a barbecue picnic by the pool, a banquet at a corporate convention, or formal table service for your daughter's wedding, Coburn's will help make your event a success!